Product Center
High pressure fan manufacturer
Scope of business
High pressure fan manufacturer
Our Strengths
High pressure fan manufacturer
Research and development, production, sales as one
SU ZHOU GREEFAN INDUSTRY CO.,LTDSet development, design, production and manufacturing as one of the modern integrated enterprise. Committed to the design, production and sales service of high-pressure fan, vortex air pump and gas ring vacuum pump.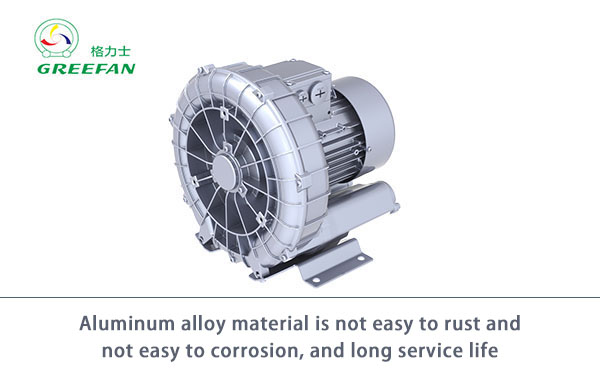 Brand new technology, create brand new process products
 Adhering to the concept of "manufacturing excellent products and high-quality service", we will create a high-quality brand in the fan industry, and strictly inspect the quality and achieve excellent quality.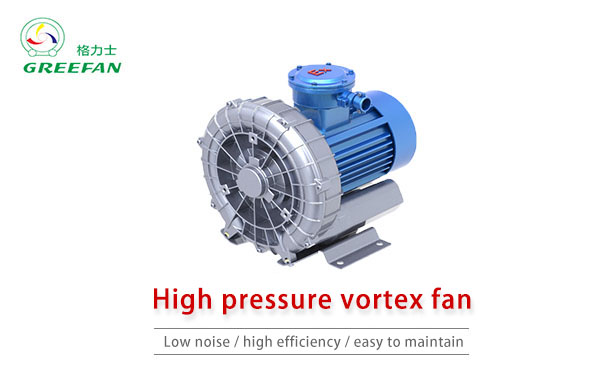 Quick response, no worries after sales
Pre sales plan guidance, after-sales installation technical guidance, customer service personnel quick response, real-time answer for you to solve the problem;
The technical team provides application solutions free of charge;
24-hour hotline:0512-65025728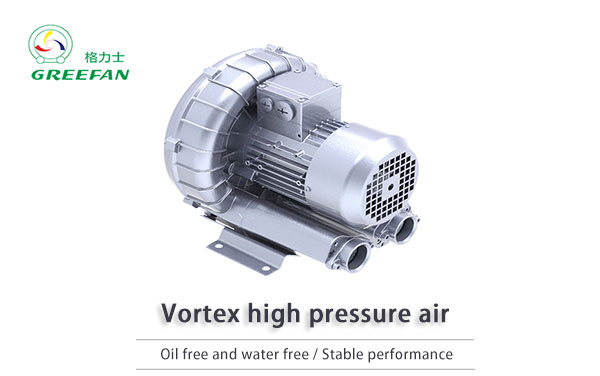 About Us
High pressure fan manufacturer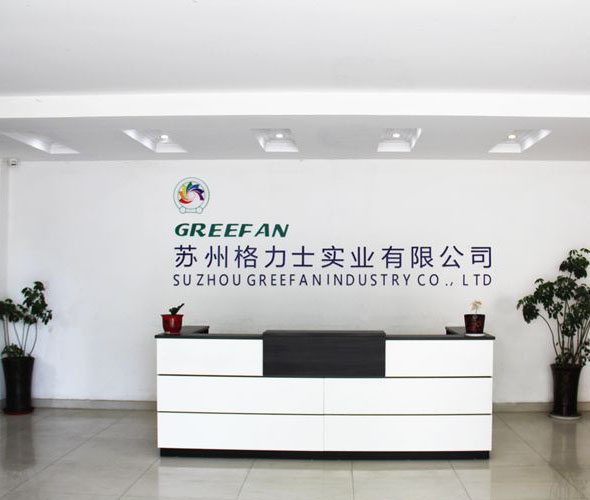 SU ZHOU GREEFAN INDUSTRY CO.,LTD
Su Zhou Greefan Industry Co.,Ltd is a modern comprehensive enterprise with independent intellectual property rights, integrating development, design, production and manufacturing. Committed to the design, production and sales service of high-pressure fan, vortex air pump and gas ring vacuum pump.New design, strong technical resources, service team, strict quality management system, standardized modern production workshop, to provide customers with satisfactory fan solutions.Adhering to the concept of "manufacturing high-quality···[ MORE+ ]
News Center
High pressure fan manufacturer
Newest

company news